Translations into Spanish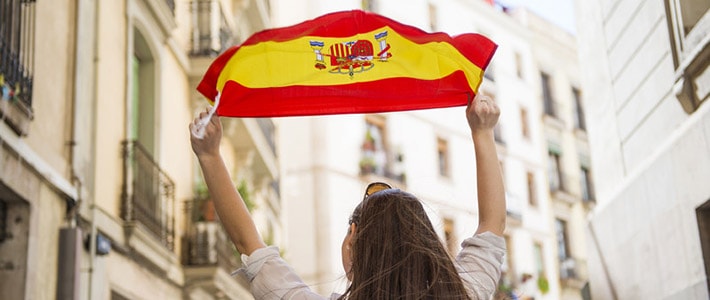 We invite all clients who need fast and professional translations into the Spanish language. Our translators work reliably and for reasonable pay, and so each client can expect quick realization of the particular order. We prepare the valuation of the text at no cost, depending on the number of pages, scope of knowledge and deadline by which the text is supposed to be done.
Our employees are graduates of Spanish Studies, Roman Philology with the knowledge of Spanish language or people after the best courses and certified language exams. They visit countries, become acquainted with live speech and customs of their residents. They are fluent in several languages, know very well the culture of the given country into whose language they are supposed to translate , which is important, since sometimes they are asked to interpret and in such cases the ability to behave according to specified conversation customs is recommended.
We provide technical translations into the Spanish language. We are a group of adequately prepared for this people – both from a linguistic as well as essential point of view. We find ourselves perfectly fine when it comes to specialized, IT, technical, business and law translations. Such a wide spectrum of services makes us a company which is very popular and still recommended to new clients. Such a wide scope of services makes us a very popular company that is constantly recommended to new clients. We hope that likewise the cooperation with new people and companies will be an interesting adventure both for us as well as for our customers.
We invite you to contact us and cooperate with us! Our translations into the Spanish language are of high quality, because we make them with passion for the language and the people. And this is probably the most important thing in the job of a translator and in the job of someone, who is involved with a language of such colorful and cheerful country as Spain.