Translations into English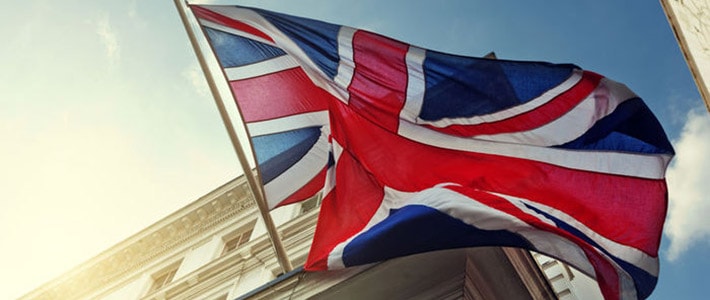 Translations into English are probably the most common translations provided. The knowledge of the English language, the knowledge of technical language in many fields at a very good level allows us to provide translations for nearly every contractor, which makes us a serious and reliably working company.
We offer many types of translations. We provide written translations fast, efficiently and with the utmost attention to detail. We take care in order to avoid any linguistic errors, nuances and problems with reading the translated text. We specialize in fields such as: business, technology and computer science, law, finance and accountancy. Thanks to such a scope we can afford to work on multiple levels and cooperate with multiple clients.
The second category of translations we provide into, among others, English language are sworn translations. These require precision and concentration. We ensure that our clients can receive professionally made translations into the English language also when it comes to sworn translations.
Because we possess extensive experience, we also provide interpreting services. Our employees perfectly deal with translating all nuances during business talks or any other talks into spoken foreign language.
We sincerely recommend to use our services. We guarantee high quality, friendly customer service and fast execution time of the specific order.