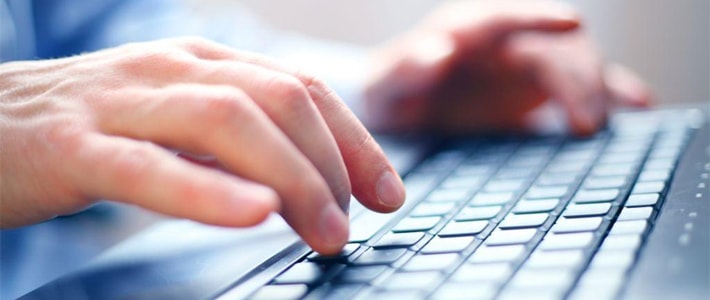 The LEX-TRADUCT Translation Agency constantly co-operates with a wide group of translators, continually expanding its team by new qualified translators and interpreters with high linguistic competence.
We co-operate with experienced and reliable translators, specializing in finance, accounting, construction engineering , medicine, technology, computer science, etc.
Should you wish to co-operate with us, please send your CV and a cover letter to: tlumacz@lextraduct.pl.
We will store your application in our database. We reserve the right to reply to selected applications.
Application form