Translations into Russian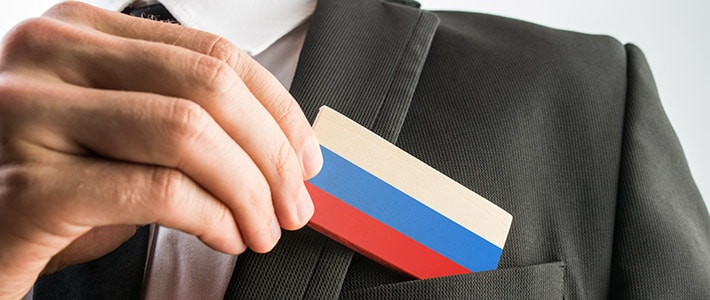 For hundreds of years there was a need for Polish-Russian translations and translations from other popular European languages into the language of our eastern neighbors. In the age of computers and the Internet such an essential translation can be obtained very quickly. All you need to do is to visit our website, order the translation into Russian, set the appropriate rates and send the text. And then wait for the finished translation – usually made at a rapid pace and with well-founded knowledge.
Our translations into Russian language cover to name a few, written business translations. Russia is an enormous European country, so it is certain that many potential clients will seek a translation company which will translate the text into the Russian language at a high level. We specialize in making technical translations. Not only are our employees fluent in a specific language (or languages), but also they are specialists in specific fields. Therefore in our translations into Russian language there will not be any randomness, misunderstandings, incorrectly used phrases and specialised terms. We safeguard our clients' interests and that is why we provide them with the services of the best translators in the city.
Do you need certified translations into Russian language? No problem. We prepare them meticulously and with the utmost care – exactly the way certified translations should be made. Or maybe you are planning negotiations with the client using Russian as his native language? In such a case we will be happy to help You in transmitting orally everything that you want to say.
We recommend our services. By choosing our translation company you ensure that there will not be any misunderstandings or communication problems.