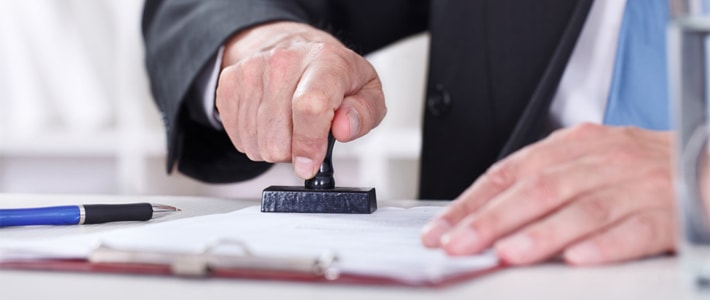 We prepare certified translations of any documents for official or legal purposes.This kind of translation is drawn up by a certified translator, entered in the register, maintained by the Ministry of Justice, who affixes a seal incorporating his/her name and licence number to the document translated.
We translate the following documents:
any official documents (e.g. marriage certificates, birth certificates, vital records, criminal records checks, school certificates, diplomas)
vehicle registration documents, sales agreements, invoices/ receipts
legal and commercial agreements (e.g. tenancy agreements, share transfer and purchase agreements, employment contracts)
articles of association
resolutions of management boards or meetings of shareholders etc.
notarial deeds
bank documentation
If you have big volumes of documents to be translated and certified, we will get to your place, provided you are located in Zgierz, Lodz or within the nearest region. We will collect your documents and deliver translations back to your headquarters.
We offer also certified interpretation services.