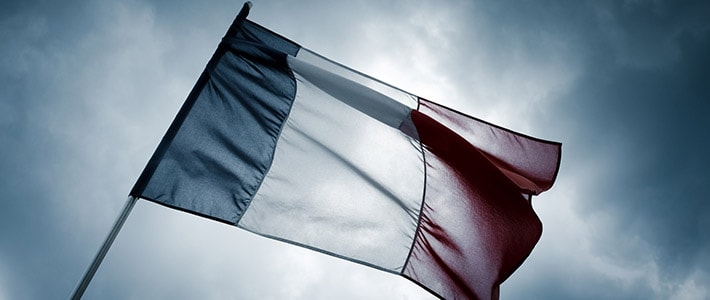 The French language is used by people worldwide. It is used in France, Belgium, Canada, in old French colonies in Africa as well as in some Asian countries. It is one of the most popular languages in the world. We provide business, technical, IT, law and financial translations into this language. We prepare sworn translations and eagerly cooperate with companies during real-time interpreting. Our employees possess not only language certificates, but also extensive technical knowledge, which allows them to translate even difficult texts without a problem. In this job it is important to be well-oriented in the topic of the specific order.
We work fast and reliably. We care about the satisfaction of our customers, full acceptance of our translations, since we claim that favorable opinions are the key to success, and perfect opinions even create the brand and describe our quality for us. That is why we always try to approach each client individually. We appreciate contact and reliable service, so if in the text translated by us any ambiguities appear, then we communicate with the client, because he is the most important for us.
We invite you to make use of our extensive translation offer. We possess long-term experience in the preparation of texts and translations into the French language. Our employees realize all orders according to applicable translation and publishing standards. This is why the texts translated into the French language are unique and professional.