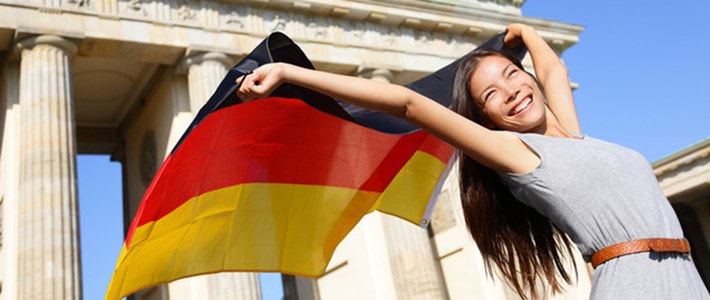 Our translators are fluent in several languages. Amongst translations the German language appears as often as the English language. Consequently, translations into the German language cover a lot of fields. Such texts are frequently requested of us when the company has contacts with the Western Europe, not only with Germany. It is one of the most important languages in the world, used by people in many countries. German investors and employees are regarded as the most meticulous and reliable contractors in the world – and so if you cooperate with them, you should try to shine with a neatly and professionally done translation.
We work to Your advantage and Your success. Our translators want their texts to be appreciated and enjoy the recognition of Your employees, clients and contractors. We believe that soundly made translations, especially technical and requiring not only the knowledge of the language, but also knowledge on the subject, allow us to become one of the most important companies offering translations in the city market.
We make translations into the German language quickly and effectively. In the case of doubts we contact our clients and thoroughly discuss and agree on the meaning of specific phrases. We are at the disposal for everyone who needs a fast and solid translation. We ensure a free valuation of our services. Aside from written translations into foreign languages we also recommend sworn translations and interpretation services – we also provide them in the German language.