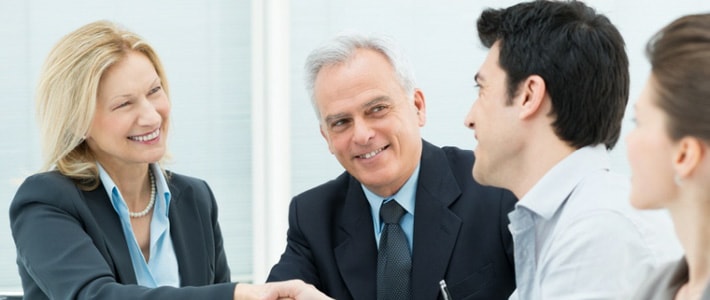 We provide comprehensive services for private companies and public institutions. We specialize in any type of translations, whether regular or certified, and interpretation.
Our company offers also bespoke language courses for companies and institutions to satisfy individual needs.
Those companies or organizations that are ready to start a continuous co-operation with us are offered preferential pricing agreements, simple procedure of order placement and convenient deadlines.
Get in touch and get a quote.